Jenson Button, who returns to Formula One for a one-off appearance for McLaren at the Monaco Grand Prix, has insisted he is confident in his ability to come back strongly despite not having driven this season's new specification cars.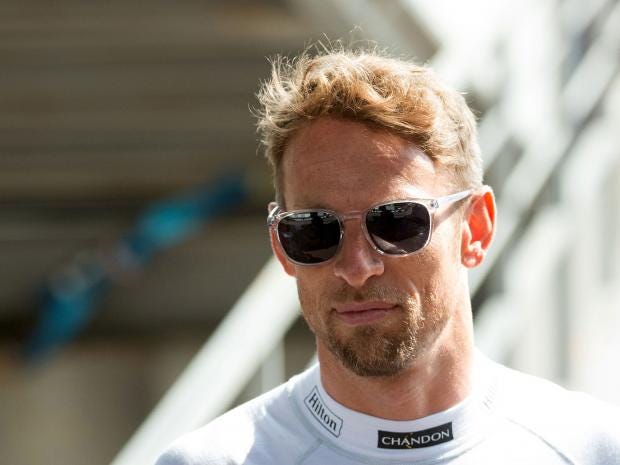 Button retired at the end of last season after 305 grand prix starts and 17 years of racing in F1. He was retained by McLaren as a reserve driver and drafted in to replace Fernando Alonso when the Spaniard opted to take part in Sunday's Indianapolis 500 race instead of the grand prix.
"Preparation has been good apart from I haven't driven the car so it's not perfect," he said. "I have spent a lot of time in the simulator getting a feel for it, most of the stuff is the same."
Button's last grand prix was at Abu Dhabi in November 2016 when he retired after 12 laps. He also has had no experience with the new Pirelli tyres which are proving more durable and allow drivers to push harder. He was offered an afternoon of testing at Bahrain after the race there but chose not to take part.
The 37-year-old winner of the F1 world championship in 2009, who won at Monaco that season, admitted returning to the Monte Carlo street circuit was of particular importance.
Questions have been asked about how eager Button was to return to racing as he has been pursuing his passion of competing in triathlons since his retirement, having just qualified for the world championship. However, he insisted he genuinely wants to come back.
Button began karting at the age of eight and achieved early success, before progressing to car racing in the British Formula Ford Championship and the British Formula 3 Championship.
He first drove in Formula One with Williams for the 2000 season. The following year he switched to Benetton, which in 2002 became Renault, and then for the 2003 season he moved to BAR.